Thread for admiring the official (and non-official too) concept art from E:D and it's RPG sibling. I've posted whatever I could about their authors.
Comments are done from my perspective
Radek Walachnia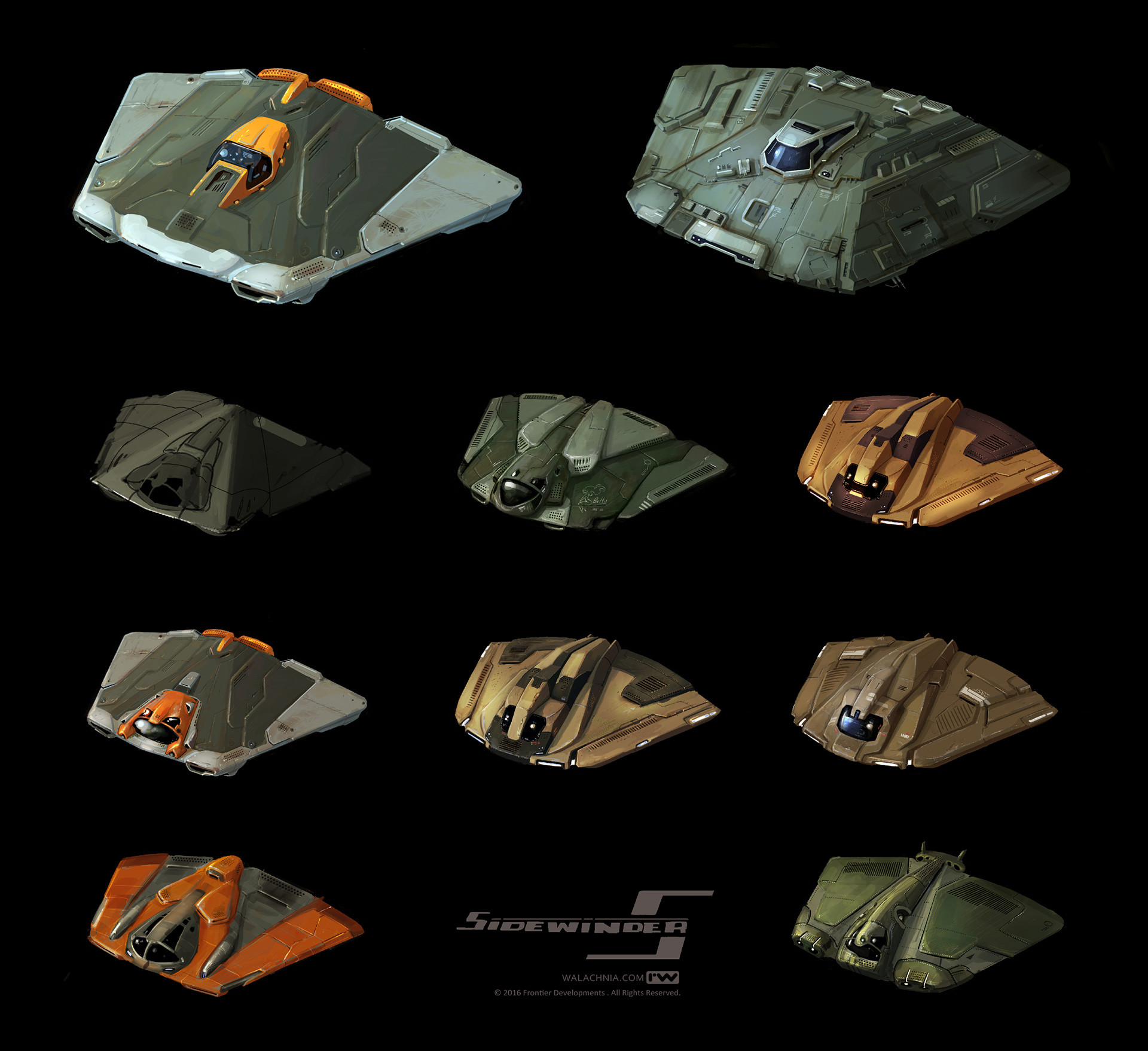 Sidewinder Concepts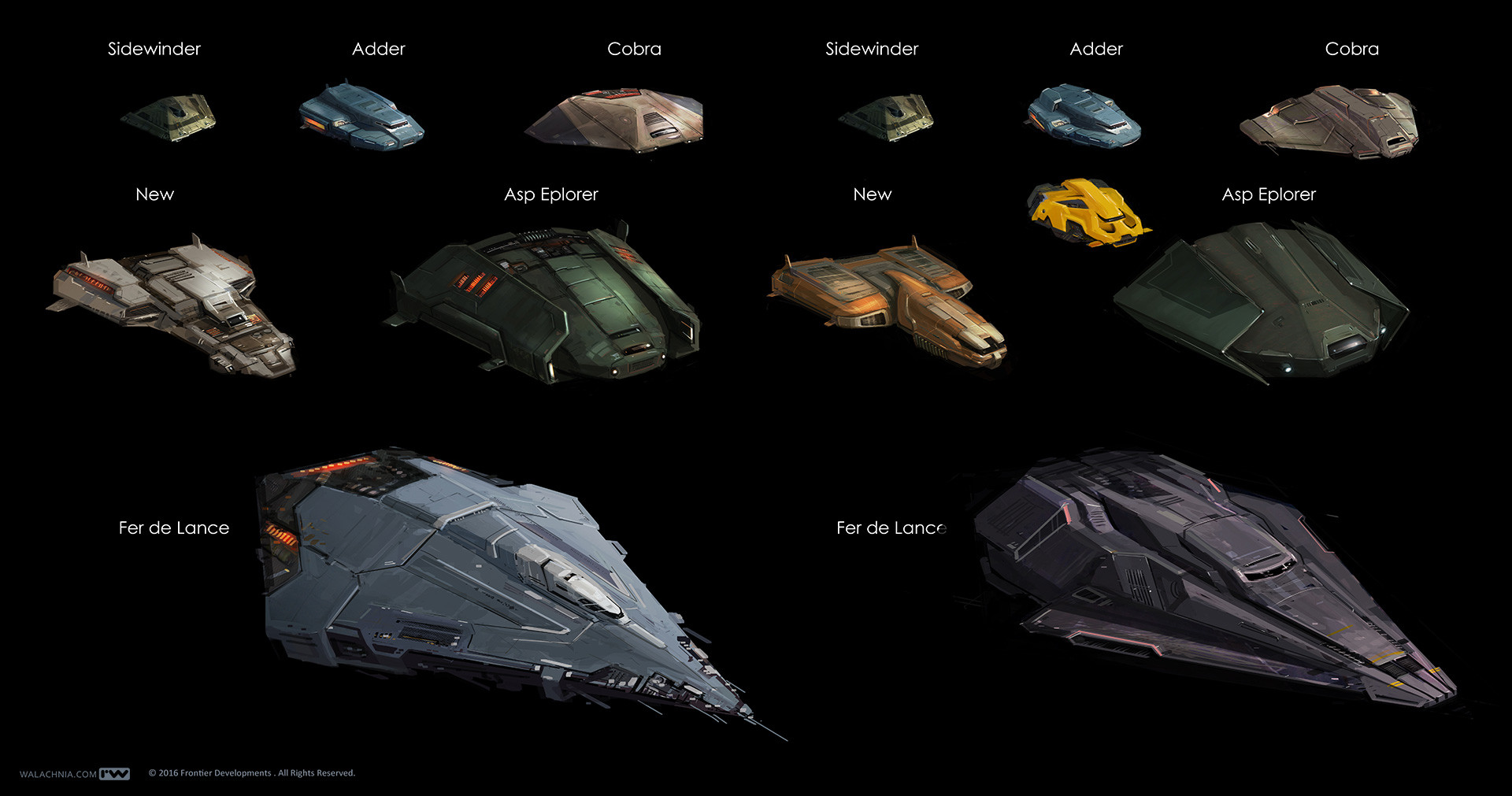 His interpretation of ships in sketch
Unknown
Core Dynamics Hawk
Lewis Fischer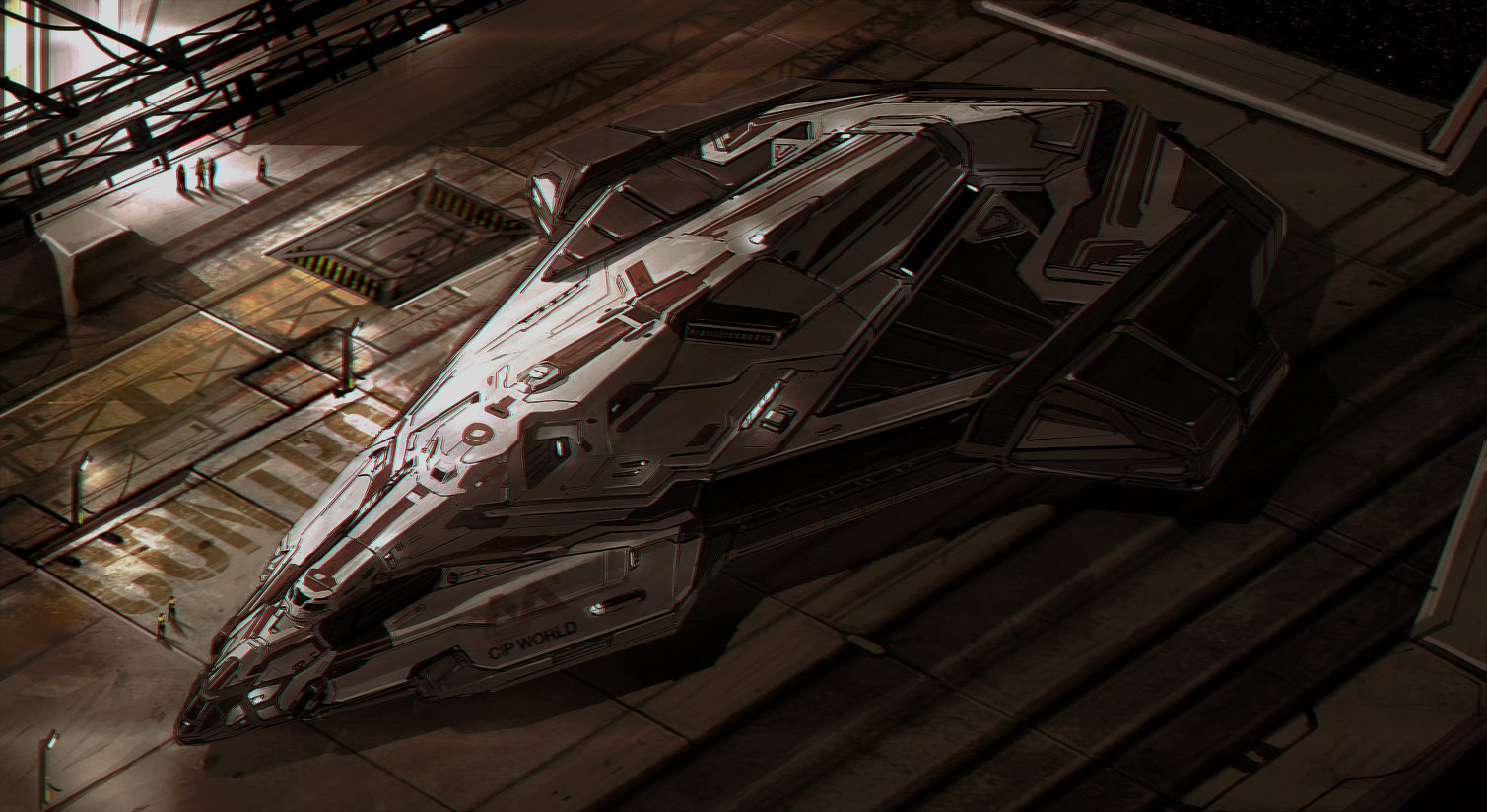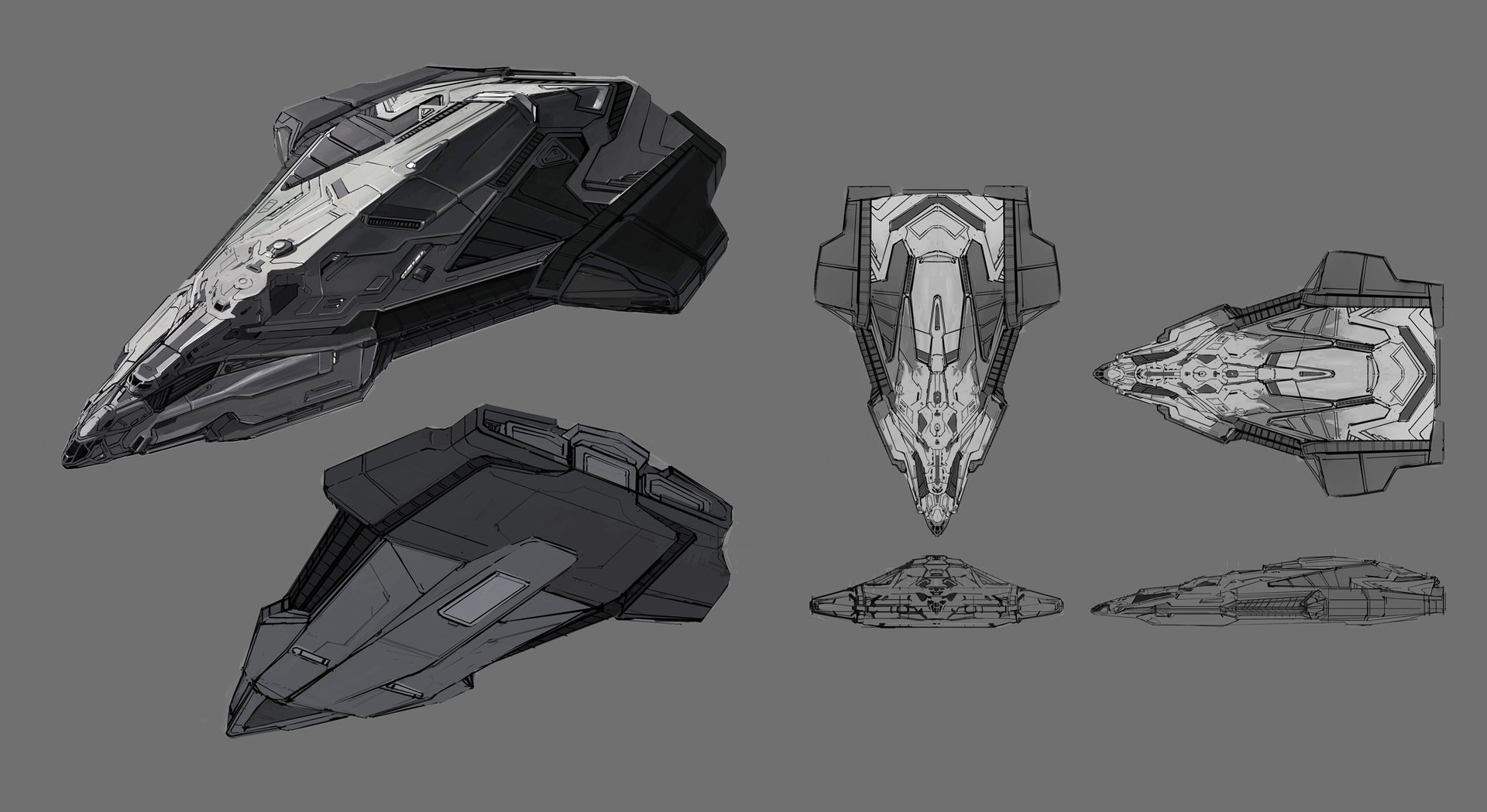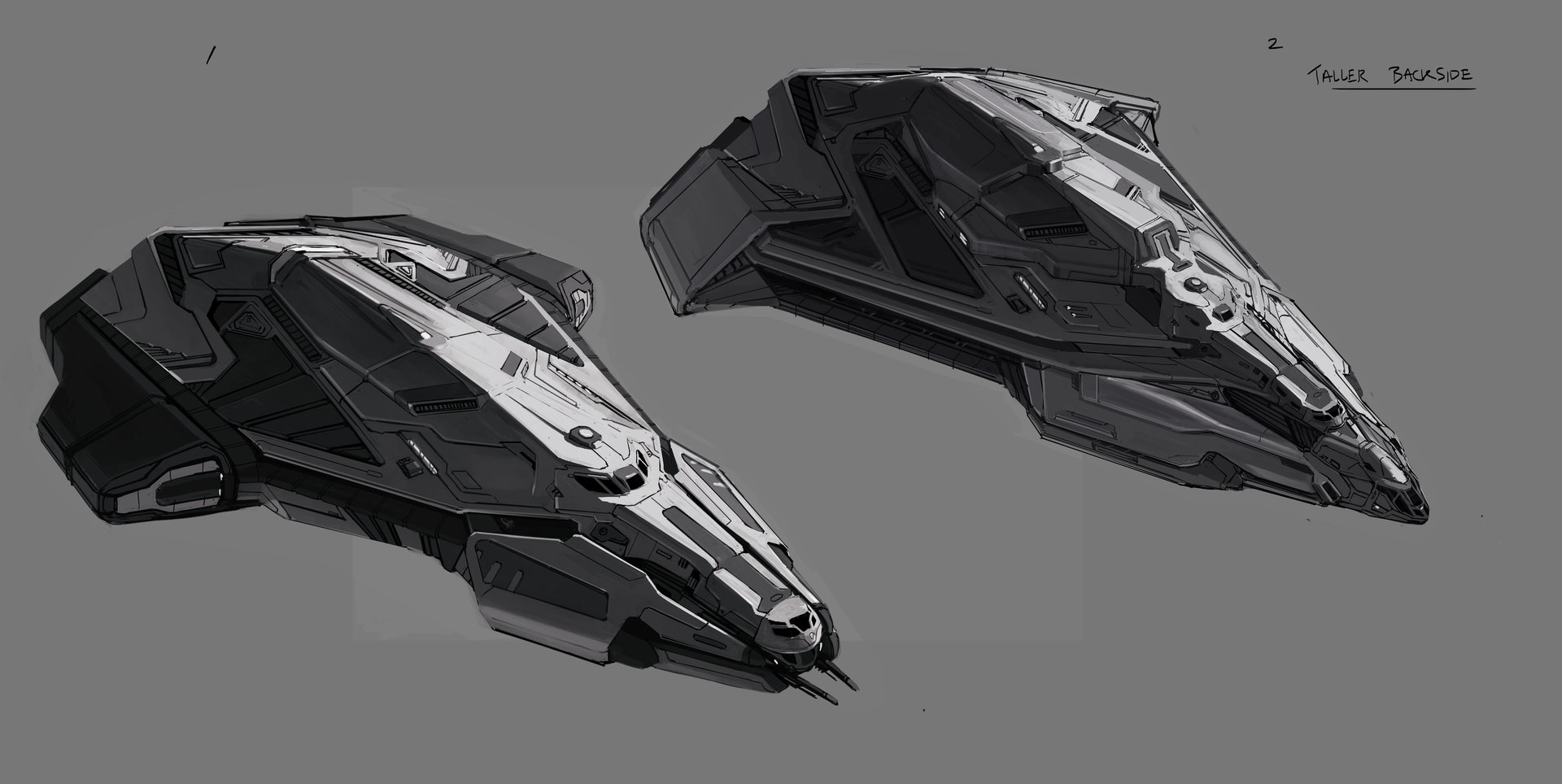 Python, with sketches. (Personally the concept art made me fell in love with this ship
)
Unknown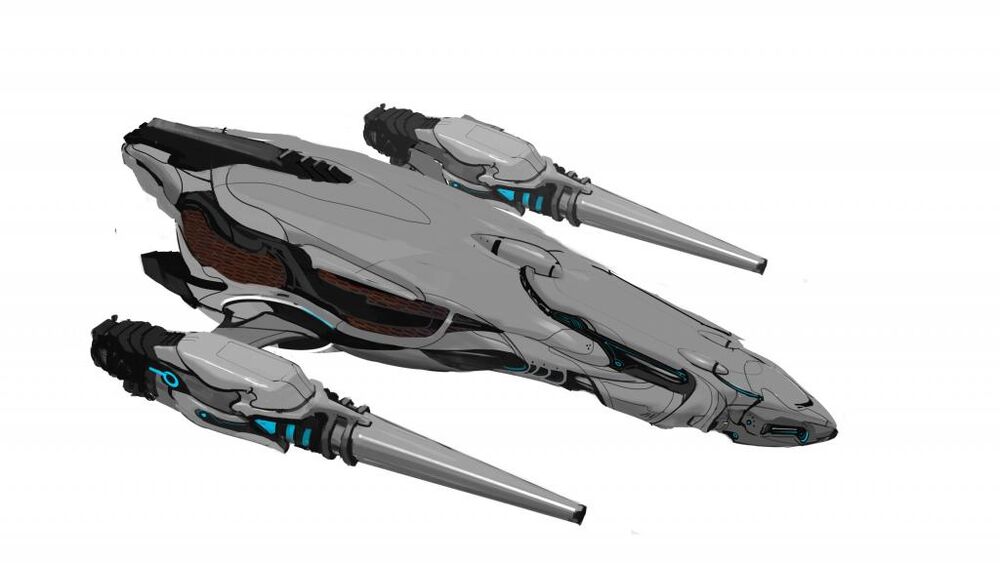 Imperial... Galleon? Caravel? Idk... Isn't looking as today's Courier or Cutter.